Show #30 - Indianatastic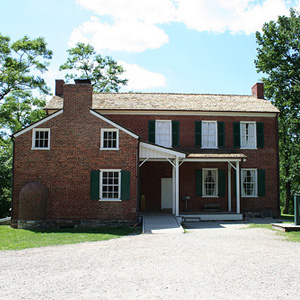 Holy crap, this is hands down the longest episode of A Geek and His Wife ever! We have been gone for a long time and we have a lot to talk about. On this show we cover our entire trip to and through Indiana from our plane taking off from the Valley of the Sun until our flight home. Learn about what goes on in bathrooms at weddings, undersea tours of lake swallowing caves, crazy backwards people, and we even throw some inuendo in for those kinds of people who like it. We recorded this whole show from beginning to end without a break, and we even didn't have time to cover everything. So look for another show soon so that we can do our Trivia Challenge, and also talk about our anniversary celebration.
Call in with your questions or comments to 206-203-5613.