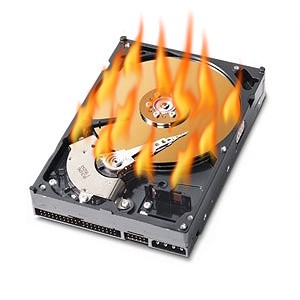 If you don't follow Heather and me on Twitter, you may have thought we'd passed away. However, the reports of our demise have been exaggerated, and I blame the whole thing on Funyuns. Those things are too tasty to not be hiding some deep dark secret. On this show we go deeper into some of the interesting shiznit that went down in Vegas. Once again, we had a blast hanging out with all our fellow podcasters, and I can only hope there is another expo next year. We also talk about what has been going on since we last recorded a show.
Finally, we give a shout out to Felicia Day at The Guild. You can check out her show at http://www.watchtheguild.com or http://theguild.blip.tv. The show comes heavily recommended and I can promise she did not pay us (much) for that link action...
If you would like to give us feedback, give us a call at 206-203-5613.