Show #39 - The Bostonian New Yorker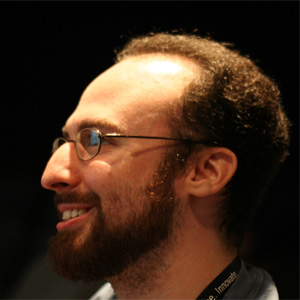 No, this isn't a trick, we've actually produced two shows of A Geek and His Wife in as many weeks. We have a special guest on this week's show: ScottyJ of other podcast guest appearances fame. We had a blast chatting with Scott and learning a bit more about him before going into our current television lineup and mock review. Since Scott is a fellow gamer, Kevin has to take the opportunity to discuss his favorite pastime. Be sure to listen to the whole show if you want to hear the juicy bit of gossip we got about Scott's behavior in High School.
If you would like to give us feedback, give us a call at 206-203-5613.
ScottyJ's website: http://www.scottjosephson.com/