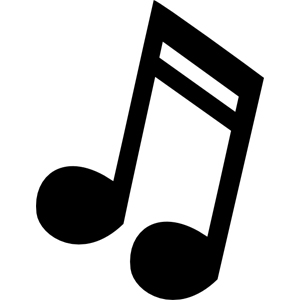 It has been a while since we recorded a show, so please forgive any rusty-ness on our parts. We get into the reasons for the delay in the show, however one of the reasons is that we are delivering a trivia challenge. Not just any trivia challenge, though, it is a music trivia challenge. Both Kevin and Heather have sampled songs from the other person's iTunes library and have come up with ten songs to stump the other person. Can you fare better than our intrepid couple?
As always, if you would like to give us feedback, give us a call at 206-203-5613.
Music this week is Relient K - "Who I Am Hates Who I've Been"