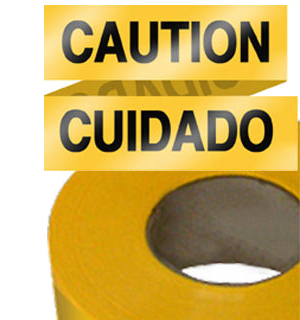 Not only are you getting a show two weeks after our last one, we've brought a special guest into the studio: the prolific ScottyJ! We discuss PodcampAZ, Heather's recent experiment with the liquid resistance of her laptop, Fox Fail on more than one occasion, and video game updates. Not only that, but we've thrown a trivia challenge into the mix! That's right, listen as ScottyJ and Kevin duke it out over Star Trek: The Next Generation trivia (doesn't get much more geeky than that, eh?)
Per a suggestion from ScottyJ, the music on this show is Shortcircuit Nicely by Leaving Richmond courtesy of Music Alley.
As always, f you would like to provide feedback, give us a call at 206-203-5613.