Show #62 - Irishtastic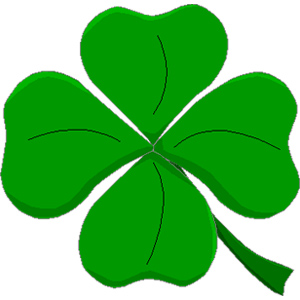 I know this is a bit unusual for us, but I'm trying to get us to record a show a week and this is the third time in a row that we've been able to do as much. Win for us, eh? You're in for a treat with this episode. That's right, we've got a Trivia Challenge for you! Test your wit and compare it to Kevin and Heather's. This particular trivia is on movie quotes. Do you have what it takes to run with the big boys? We also discuss our usual stuff including our Social Update and British Break. However, we also talk about our adventures while watching a few young kids. How did we do? listen for the details.
If you would like to provide feedback, give us a call at 206-203-5613.
You can find more information about the book we discussed on the show, "The Septic's Companion" by visiting the website: http://septicscompanion.com/