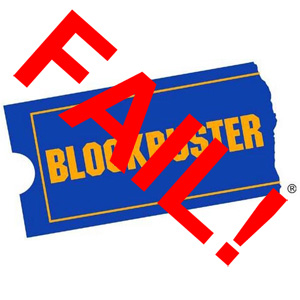 Hello Boys and Girls! I have some exciting news! That is right, it is a new episode of A Geek and His Wife! If you could not tell by the title, a big part of this episode is another Trivia Challenge. I am not sure which one this is, we should be keeping count, but once again it is a return to Geek Movie Trivia vs. Chick Flick Trivia. I hope you enjoy the questions and play along with us! The rest of the show is our standard fare. We discuss what has been going on with us including our frequent trips to the gym, our social gatherings, Heather's new job, and our current sources of entertainment. All in all I would have to say it was a good show. I had fun recording it, I just hope you all have half as fun listening.
As always, if you would like to participate in the show with your feedback or questions you can give us a call at 206-203-5613.
Here is Barely's super long voicemail if you'd like to listen.