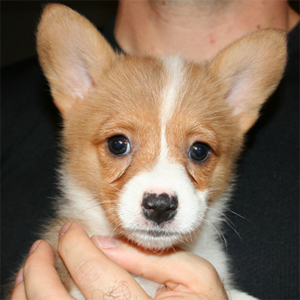 It's a Halloweenie episode of A Geek and His Wife! Unfortunately, while we are recording this show on Halloween, our content is not exactly Halloween centric. However, we do discuss some Halloween topics like the Halloween party we went to and the somewhat Halloween-themed video game expansion that Kevin has been playing. The rest of the time we spend talking about the other things that have been going on it our lives like the new pet in the family (very new!), the crazy hail storm we had earlier in the month, Kevin's recent birthday, and much more. If you're still subscribed, thanks for sticking around with our crazy recording schedule. We will continue to strive to release shows in a more consistent manner.
Our intro music was Re:Your Brains from Jonathan Coulton and The music in the middle of the show is Halloween Night by Dino-Mike and was acquired off of MusicAlley from Mevio and both can be purchased for $0.99 if you would like your own copy.
As always, thanks for listening and if you have any comments, questions, or suggestions, give us a call at 206-203-5613.