Show #78 - ByRequestTastic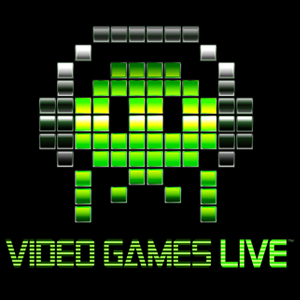 That's right, this show was recorded by special request. Our good friend Scotty J is flying out to Phoenix this Friday and he wanted something to listen to during his transit and we are doing our best to entertain for part of his trip. A very typical podcast for us except for Kevin getting over a cold, we discuss what's been going on with us. Topics include our Social Summary of Smunch, Karaoke, and Video Games Live, a roof update, Ein update, Entertainment, and of course some more geeky stuff.
As always, if you have any comments, questions, or suggestions, please give us a call at 206-203-5613. Enjoy the show!