Show #84 - BackToFormtastic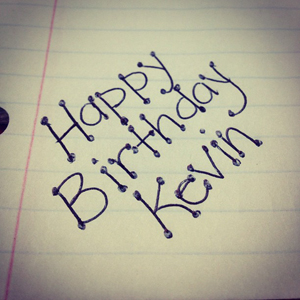 Hello fine folks, this episode of A Geek and His Wife is a return to our "standard" show format. The last few shows we've done have been special episodes that highlighted specific big events in our lives. This is a return to the standard segments we normally do when nothing super exciting is going on. However, I'd like to think that we can entertain even if what's been going on with us is mundane. On this particular episode, we discuss Kevin's birthday, our truncated social summary, our newest gadgets, transit tales, and apps, books, and video games.
As always, if you have any comments, questions, or suggestions for the show, please give us a call at 206-203-5613. Enjoy the show!