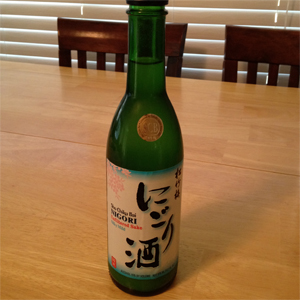 Since no one remarked on the last show notes I have a feeling that no one actually reads these things and they actually take a bit of time for me to write so I'm tempted to just stop making them. Instead I will just have a train of random thoughts that I type here and then make a brief statement about what's in the show and then follow up with our contact information and then stop. If you actually find these notes useful, please let me know. In any event, on this particular podcast we have a special guest host. That's right Mr Scotty J joins us on our palindromic 88th episode. I will warn you that I was already pretty intoxicated as we started recording, which I'm sure you will notice immediately since I am slurring. Oh well, we had a fun time recording the show and I hope you enjoy listening to it.
Contact information remains the same, you can give us a call at 206-203-5613.
The song at the middle of our podcast is Skullcrusher Mountain by the illustrious Jonathan Coulton. You can buy this song and lots of other awesome music over at http://www.jonathancoulton.com.