Show #113 - Dominican Republicisode Part 3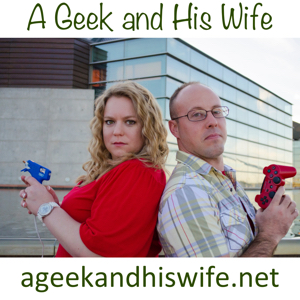 Now it's three weeks in a row. I'd have to check our notes, but I think this might be a record! Thanks to the technology of pre-recording, we have been able to give you all three shows in a row. This is the third and final episode in our series on our recent vacation to the Dominican Republic. We talk about winding down after our previous excursion, Heather's toe incident, our snorkeling excursion, our last day, and our trip back home to Phoenix. Also, we've been real busy so we should have lots to talk about in upcoming shows, including our TechPHX 2014 recap and our New York trip summary.
As always, if you have any comments, questions, or suggestions, give us a call at 206-424-8301, send us an email, or visit us online at http://www.facebook.com/ageekandhiswife/.
Opening music from: