Show #115 - TechPhxNewYorkisode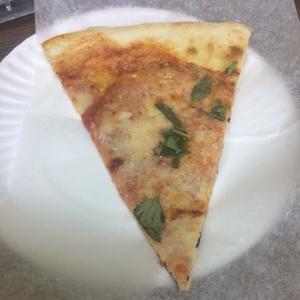 It took us a bit longer than we thought it would, but we hold to our promises. This is an episode wrapping up TechPHX 2014 and our most recent trip to New York. I realize this was back in November, but we still wanted to share our fun experiences. The top of the show also includes an update about our fertility situation as well as a teaser for big news to come. So strap yourselves in for a long discussion about our social expeditions.
As always, if you have any comments, questions, or suggestions, give us a call at 206-424-8301, send us an email, or visit us online at http://www.facebook.com/ageekandhiswife/.
Opening music from: