Show #116 - BigNewsisode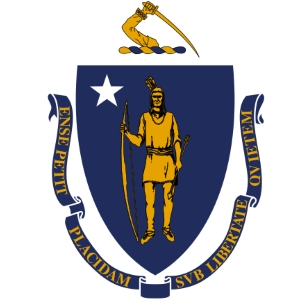 It is time! We teased it on our last episode, but now we can finally make our big announcement. Well, it is big for us, we don't know if you'll agree that it's big news. Anyway, WE ARE MOVING TO MASSACHUSETTS! That's right, we are leaving our home in Phoenix, the place that Heather has lived for her entire life and Kevin has lived since he was 10 years old, and we are moving across the country. This was a very difficult decision, but it has been made. We are looking forward to this new adventure, and we are glad that you, the podcast listener, get to join us on our journey. Unfortunately, this does mean that we probably won't be recording another show for awhile. However, if you're a listener of ours, you're probably used to this treatment by now ;-). However, when you next hear from us, it will probably be while at least one of us is in another state. For more details, please enjoy the show.
As always, if you have any comments, questions, or suggestions, send us an email, or visit us online at http://www.facebook.com/ageekandhiswife/.
Opening music from: